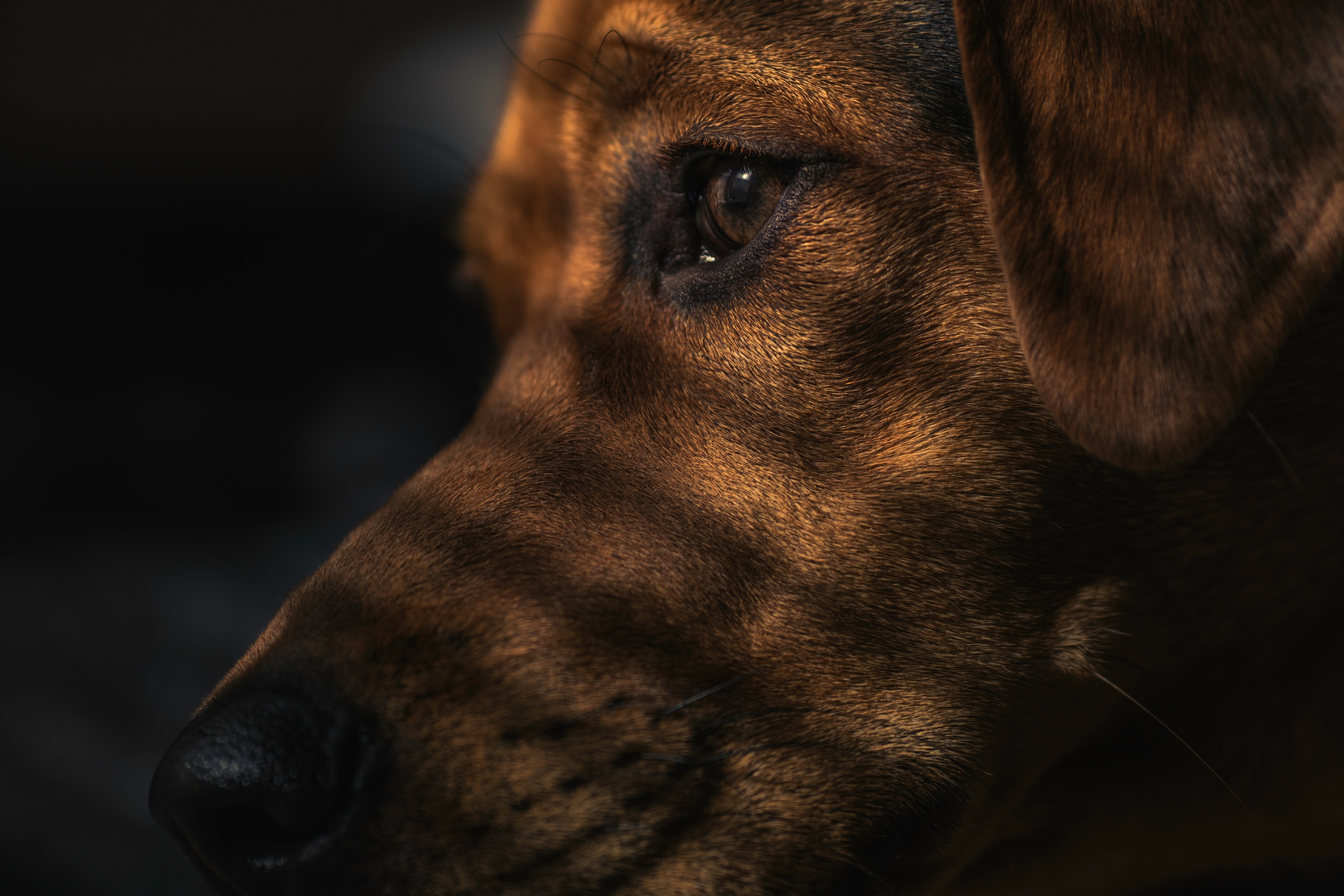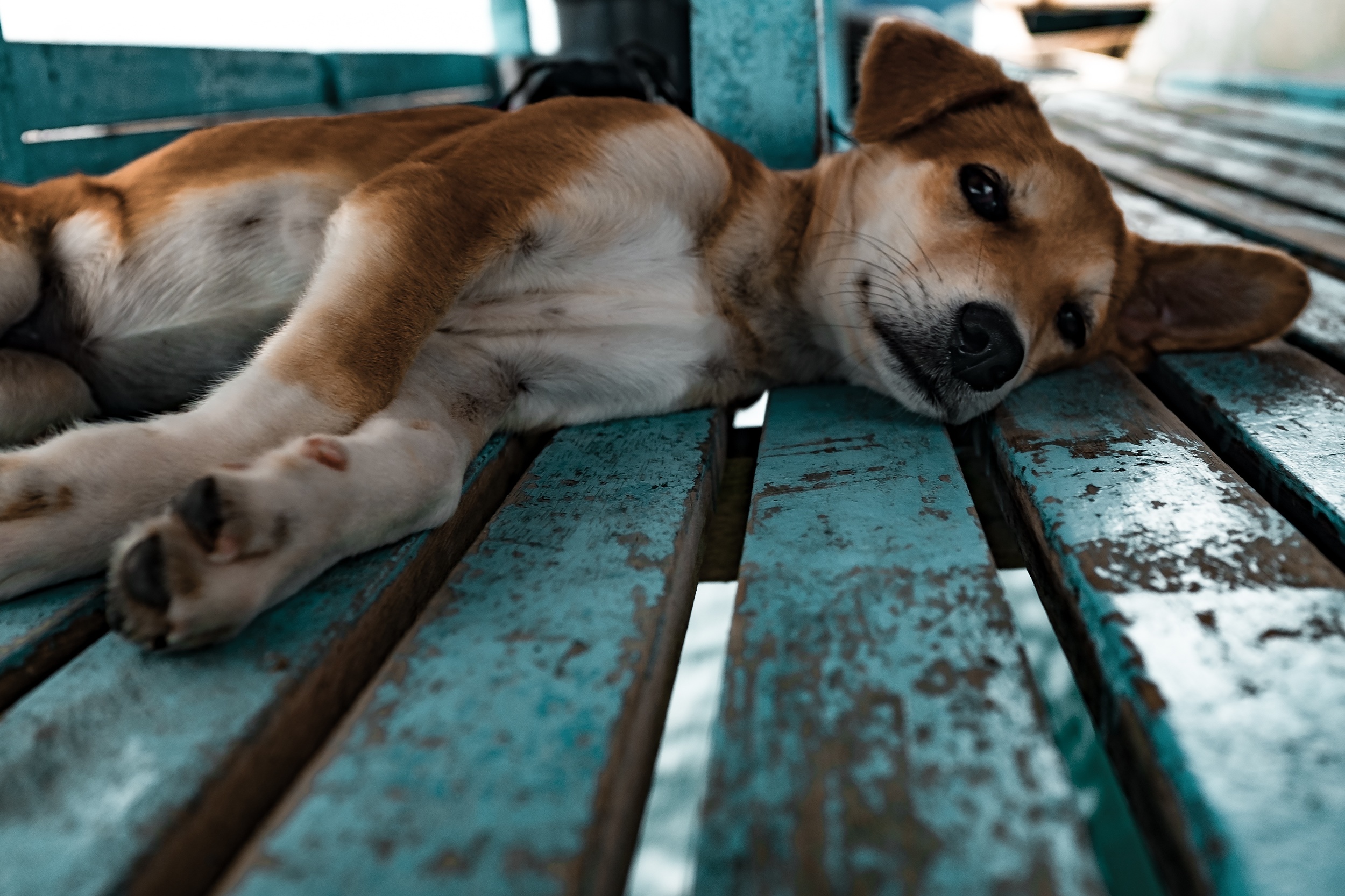 Pet Foster Saves Lives
The Pet Foster Parents Support Network is needed because the issues which plague domestic animals - namely cats and dogs continue: homelessness as a direct result of disaster ( natural and man made ) , dog fighting, child abuse ( the wandering "neighborhood pet" receives the brunt of this ) and over population.
The reasons why people Pet Foster? Two primary reasons: 1. Reduce the number of homeless animals in our communities. 2. Locate forever homes for the animals who may be thought of as "second chance pets". The contribution Pet Fosters make to their communities is largely unsung.
Many homeless and other wise "un adoptable" animals find their forever homes as a direct result of the nurture they received from a Pet Foster Volunteer. Most, Pet Foster Parents volunteer with vetted organized Pet Foster Programs in city, or county run programs animal shelters or "no Kill" animal rescues.
Pet Foster Parents Need A Support Network In Order to Thrive, Join Us
1. Connect with Pet Foster Networks around the US on our unique platform.
2. Find resources for you and the organization you Pet Foster in behalf of.
3. Join a movement to unite Pet Foster Parents which influence the outcomes of homeless and displaced animals.
4. Add your voice to the chorus of people and businesses which support your work - become a member today.
Together we can make a difference. "Pet Foster, It's All Its Cracked Up To Be!" - Alyssia Alexandria, Founder